Please, welcome a new member of the family… 🔗
Posted by Médéric Ribreux 🗓 In blog/Vie-courante/
It's been three months since we have adopted this beautiful little kitty. Her name is "Michoune" (with a french accent, of course).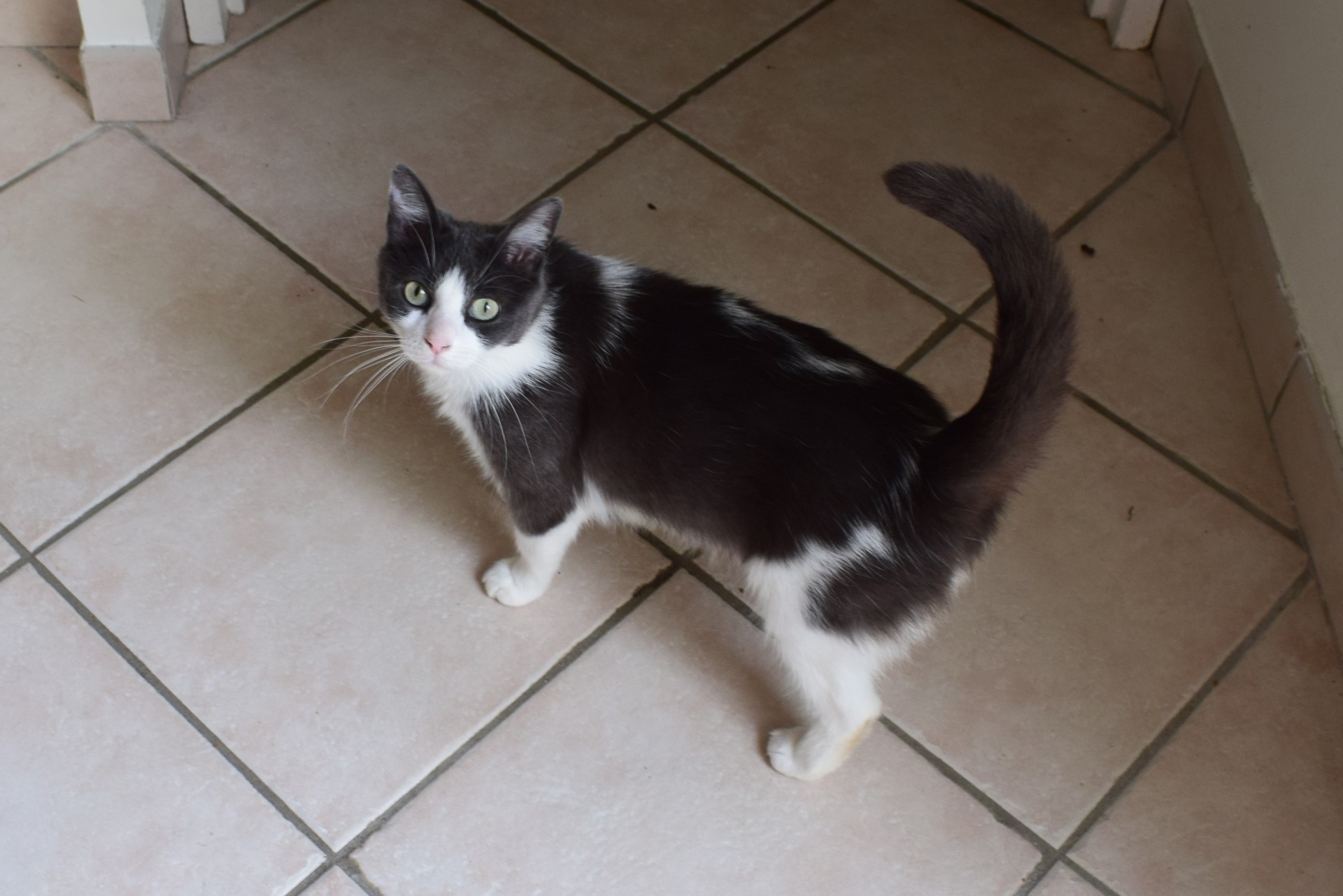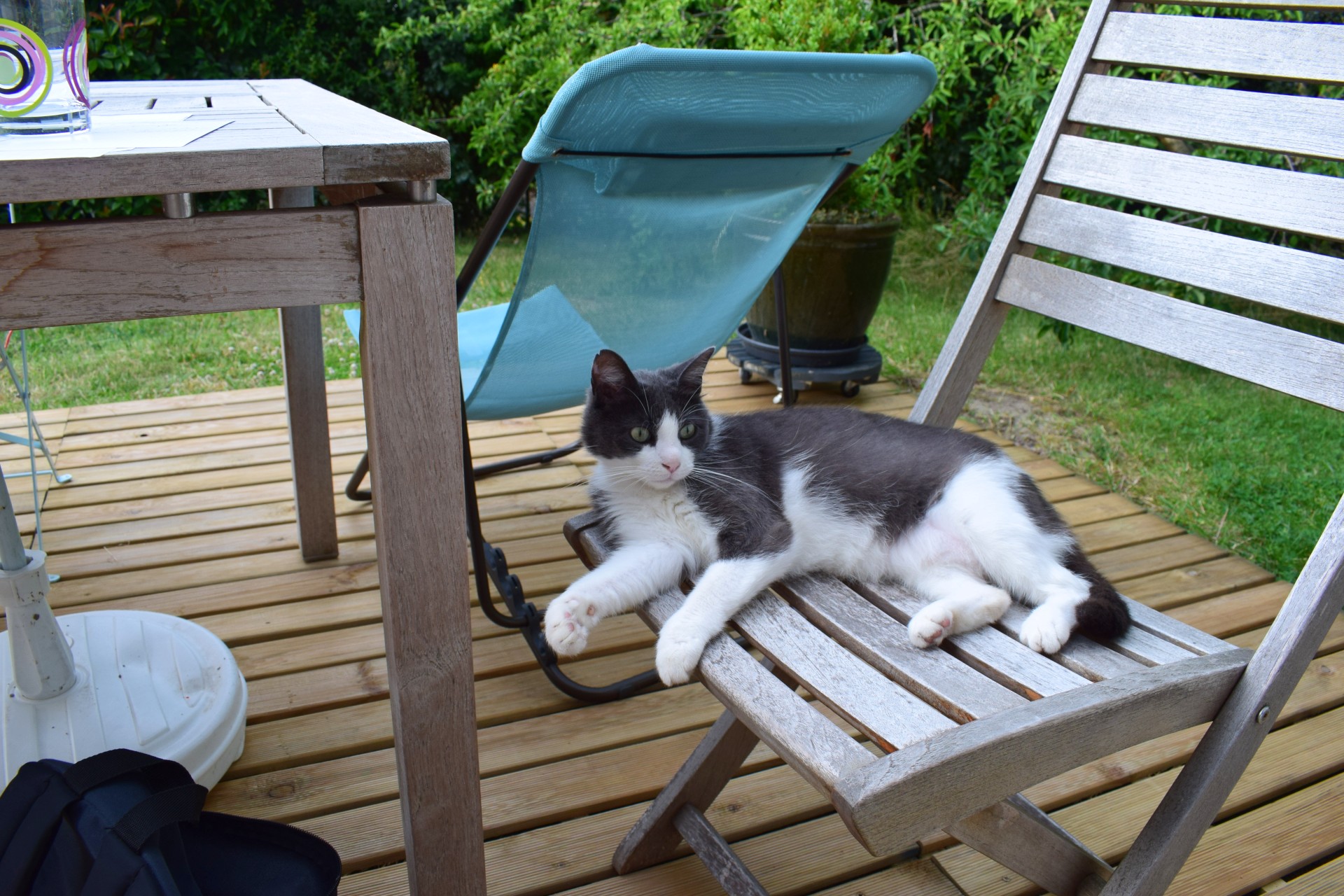 She is very kind for a cat even if she's got some nerves. She should be approximatively 5 years old but her behaviour is much more a two years old cat because she is always playing with everything (chasing flies, hunting every cable, biting anything that rests on the floor, etc.).
The loss of mimi-pop has been very hard for us and it took me a lot of time before being able just to think about adopting a new cat. But finaly on march the 23th of the year 2019, we decided to go to the animal shelter in order to take a new cat with us. The choice had been really harsh and I believe that it took something like three hours to make a common decision.
But after all those discussions and three months at home, here she will stay with us and we are all really happy ! So, welcome Michoune…